Welcome! I'm so glad you subscribed to my newsletter. 
I'll send it to you no more than once a month.

I love to spoil you with gifts and surprises, each and every time.
Hope you're enjoying the books I've given to you:
The Wrong Girl
, 
Book Bites: Love in Times of War
,

Twisted

, and 
Home
.

Please stay with me and feel free to write back!
Nothing is more inspiring to me than your support.
Apart from Love
Family Saga with a Touch of Romance
A gift for you, FREE this weekend!
Ebook: Kindle ★ Nook ★ Apple ★ Kobo ★ Google Play ★ Smashwords
Paperback: Amazon ★ Barnes&Noble
Audiobook: iTunes ★ Amazon ★ Audible
Apart from Love is not your typical love story. All-consuming, heart-wrenching, and dark, it is an epic that starts when Ben returns to meet his father, Lenny, and his new wife, Anita. It is then that he discovers a family secret. How will they find a path out of conflicts, out of isolation, from guilt to forgiveness?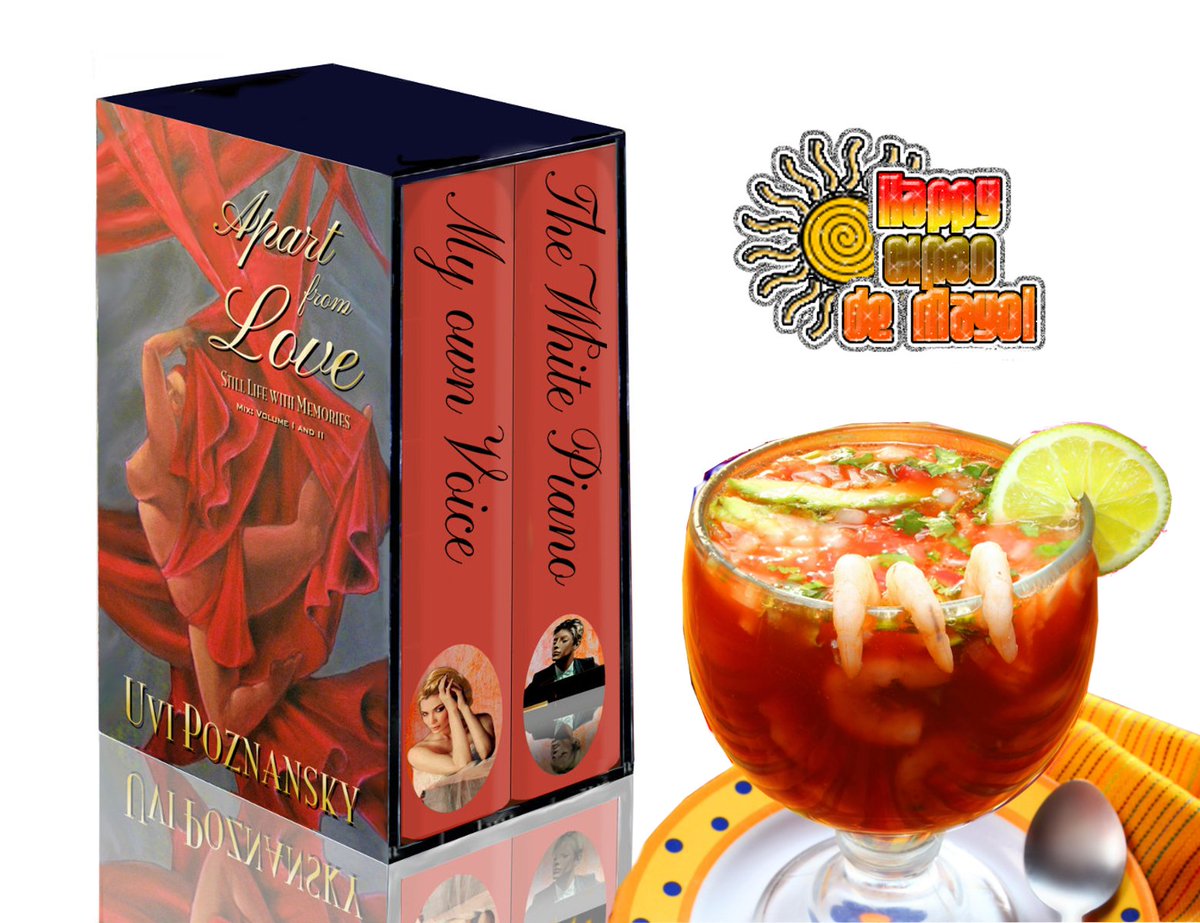 "So much more could be said about the manner in which the author brings understanding to the hierarchies of relationships, but that would be robbing the reader of the joy of discoveries that Poznanasky accomplishes in this profound novel." – Grady Harp, Hall of Fame Reviewer
Love Romance? Treat yourself to a real pleasure:
A Touch of Passion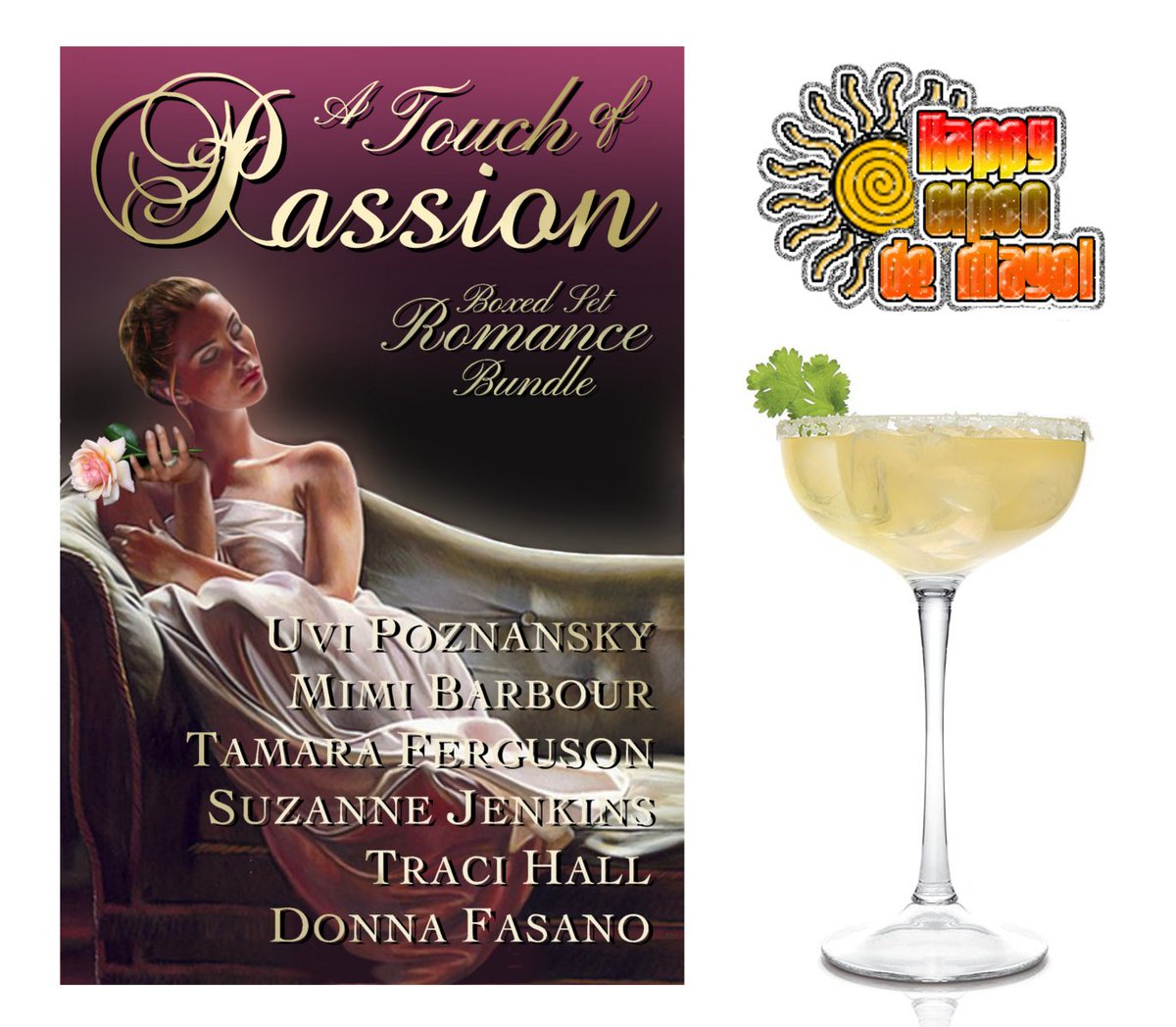 As a way of introducing myself to you, here is one of my clay sculptures.
Titled Tango, it inspired me to write the poem below.
She:
I dabbed a drop of perfume right under my ear 
As soon as I laid eyes on you, here 
You dance with such rhythm, such elegant flair   
I adore your bald spot and your dwindling hair 
He:
I think of myself as a dashing young man 
No surprise you came over when the music began
You smell so good, I feel such a bliss
Leaning over to you, can I hope for a kiss? 
She:
I wore my best dress, with the arms left bare, 
Painted my lips, put a rose in my hair 
I love dancing with such a tall gentleman 
My heart is yours, hold me tight if you can  
He:
Let me lift you up high into the air 
Come fly with me, if only you dare 
To hang on my arm and trust every step 
Let us tango together, now your weight I must shlep 
I am a bestselling, award-winning author, poet and artist.
And, a few Kindle books from my author friends:
Do you love audiobooks? If so, take a listen to these two:

Last but not least…
Uvi's Berry Salsa
This recipe inspired a scene in my upcoming book, Virtually Lace, where the two lovers cook a meal together.

(The secret ingredient? Lots of heart…)
Ingredients
1 pint blueberries
1 pint strawberry
1⁄4 cup sugar
3 tablespoons sweet onions, minced
1 tablespoon vinegar (Blueberry, raspberry or Lemon Juice)
1 teaspoon fresh ground black pepper
hot pepper sauce, To Taste
1⁄4 cup almonds, Sliced or Slivered and toasted
Instructions


Rinse the berries and than let dry on paper towels.
Discard any berries that are not edible, hull the strawberries, and than slice strawberries in quarters.

In a large bowl, combine blueberries, strawberries, sugar, onion, vinegar, pepper, and hot pepper sauce.
Mix well and place in refrigerator for at least one hour. Before serving, stir in the almonds. Serve over fruit sorbet, poultry, or pork.

And don't forget to share your recipe with me!